The show is based on a traditional Japanese story full of action and sword fighting. Suitable for all ages and doesn't require understanding the language. Be interactive!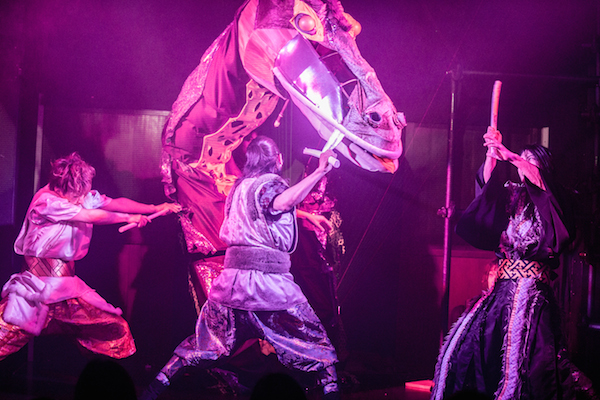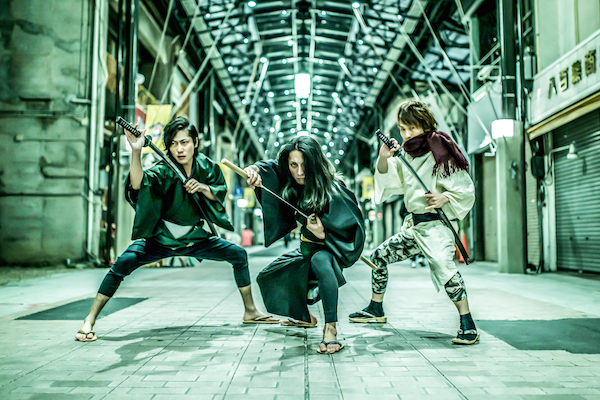 Registration:
At Nishiasahi, anytime between 11:30 AM and the show time.
Show:
(Fri.) 6:00 PM Doors open, 7:00 PM Show starts
(Sat. & Sun.) 4:00 PM Doors open, 5:00 PM Show starts
Dinner & Drink at Nishiasahi:
Anytime between 3:00 and 10:00 PM before/after the show
Included:
Ticket to Nagoya-za show and a drink at the theater. Famous local egg sandwich and chicken wing dinner with a drink at Nishiasahi, less than 1 minute walk from the theater.
Not included in the price:
Tour guide
Important information:
Taking photos is not allowed during the main performance. However you can take photos during the talk session and after the show. You will be sitting on a cushion on the floor. Chairs available upon request (Numbers are limited).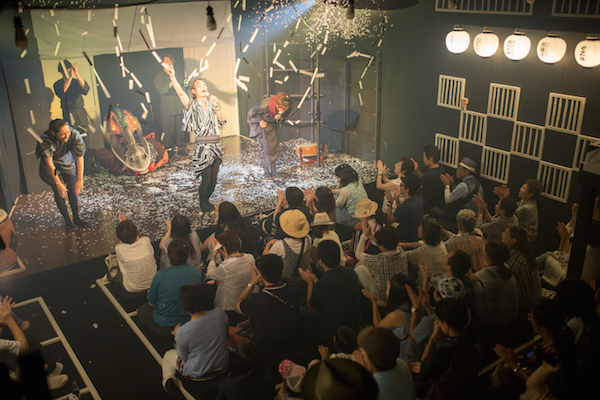 More info here
Nagoya-za http://nagoya-za.com/
Cafe & Restaurant Guesthouse Nishiasahi http://www.nishiasahi.nagoya/cms/english.html
Discover Nagoya by Tourism Designers
Our mission is to create a social bridge between people and culture, enriching the hearts and minds of everyone.

We do our best to develop and introduce new cultural aspects and people, we design once-in-a-lifetime encounters between people and culture.

メールアドレス info@tourismdesigners.com
電話番号 050-3701-5758